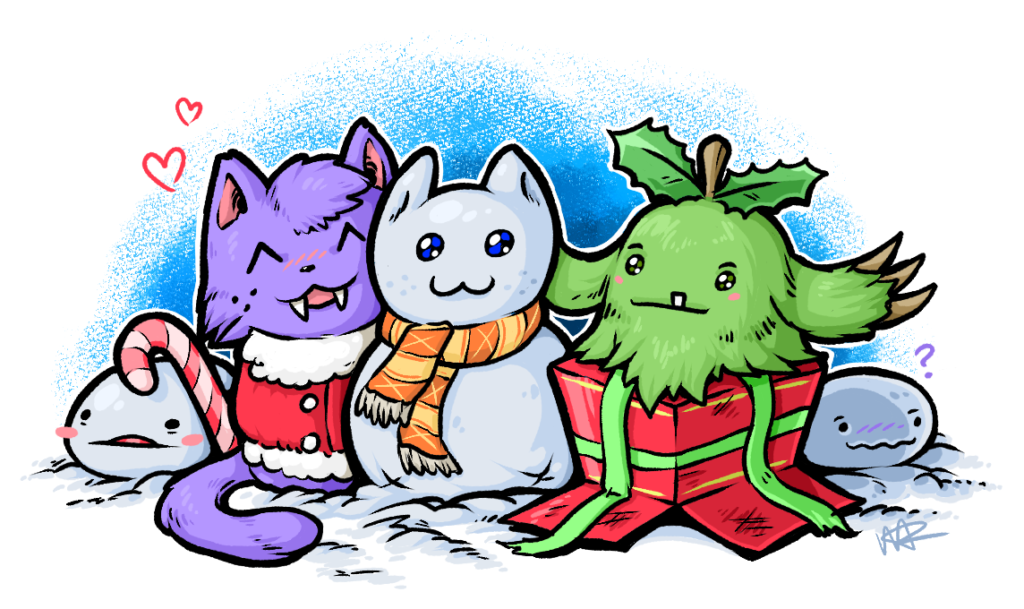 [This giveaway is now over. Here's an update]

Hey guys, as is the tradition, I'm giving out 20 Steam Keys for Epic Battle Fantasy 5 this Christmas.
I assume that many people following this news already own the game, but it could also make a good present for a friend of yours.

For a chance to win, leave a comment below about what you'll be doing this Christmas, and make sure to fill in the email field, which will only be used for sending you a key if you win.

I'll be giving out the keys on the 23rd of December, so you have until then to enter.
If you would rather receive keys for Epic Battle Fantasy 4 or Bullet Heaven 2 instead of EBF5, please let me know in your comment.