Hi Folks!
The Epic Battle Fantasy Art and Music Contest winners have been announced!
The contest was hosted on Newgrounds and ended at the start of this month, but judging took some time.
Winners have received Steam keys for EBF5, EBF4, Bullet Heaven 2 and the EBF5 OST.
Top 10 Art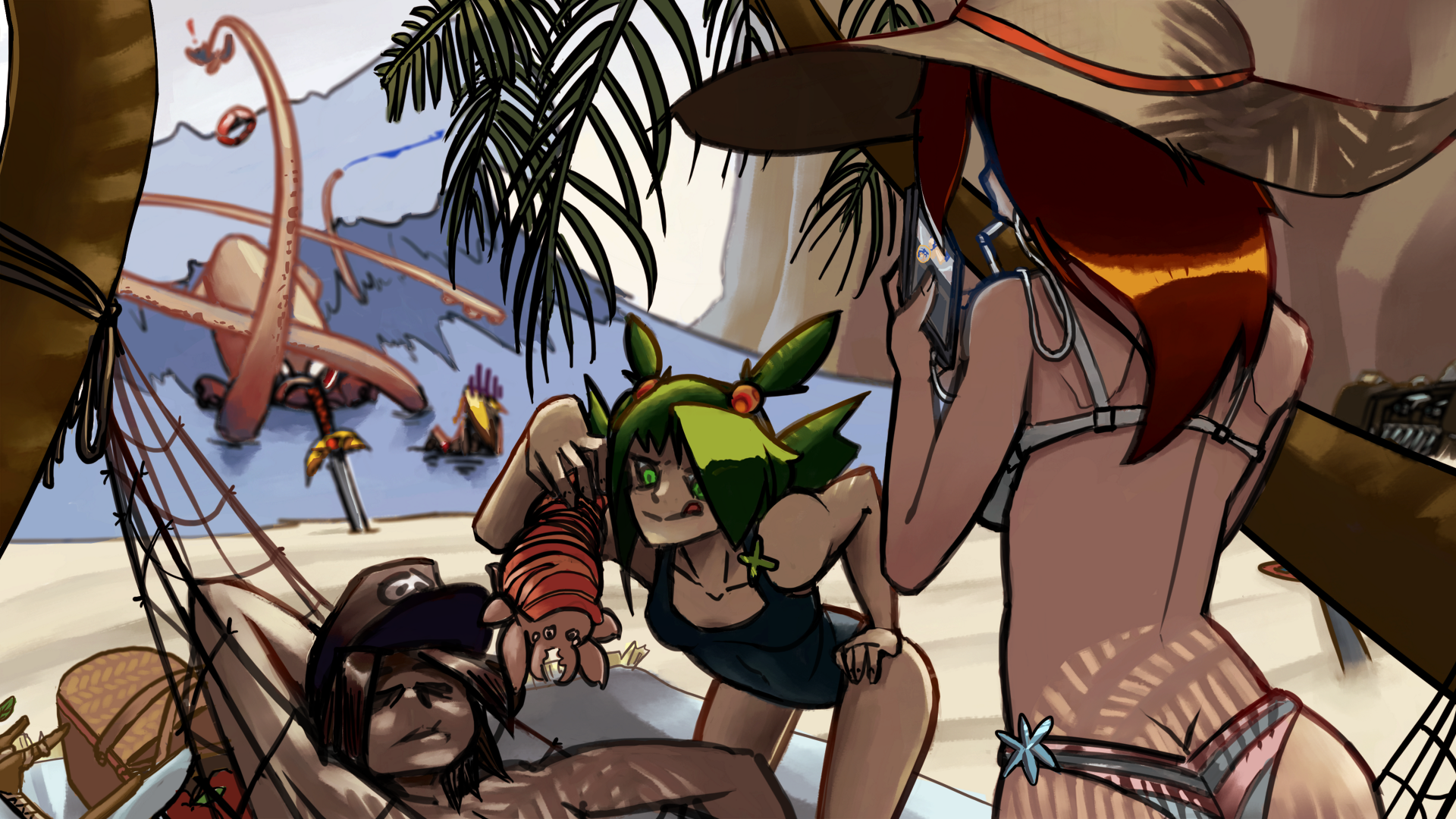 Obligatory Beach Scene by MarckEllo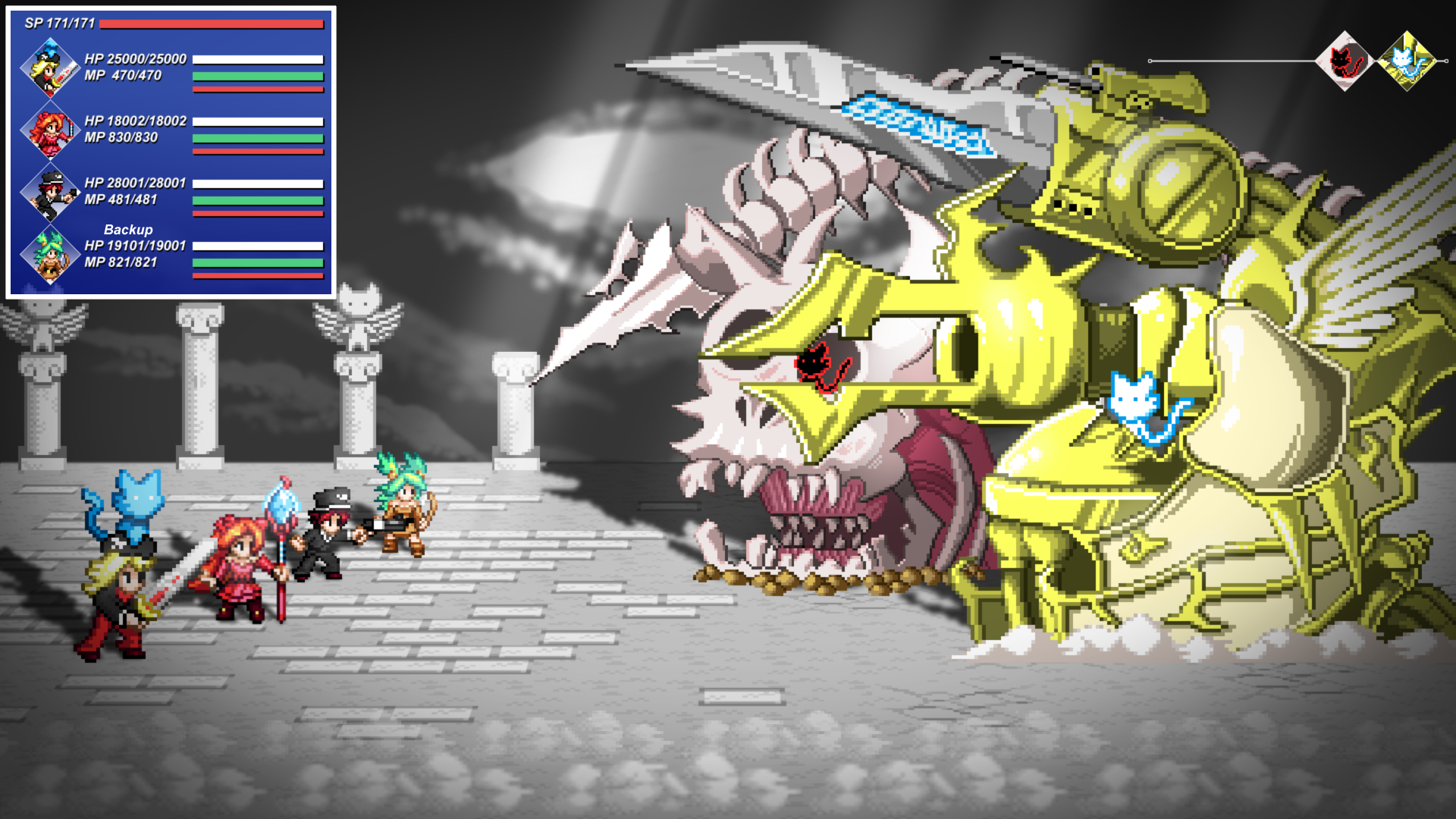 Epic Battle Fantasy Traveler by ScepterDPinoy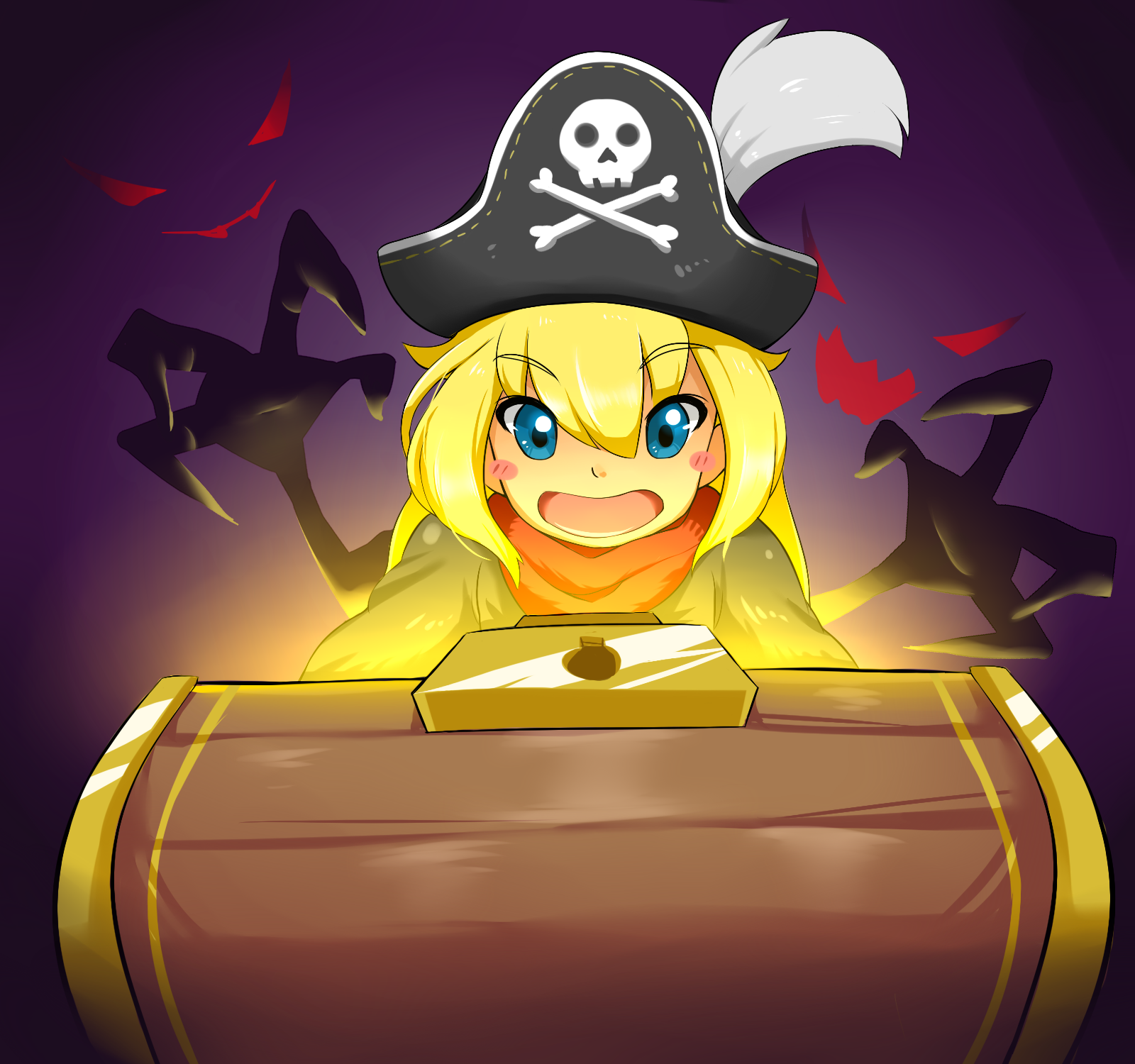 Treasure Hunt by alh71509.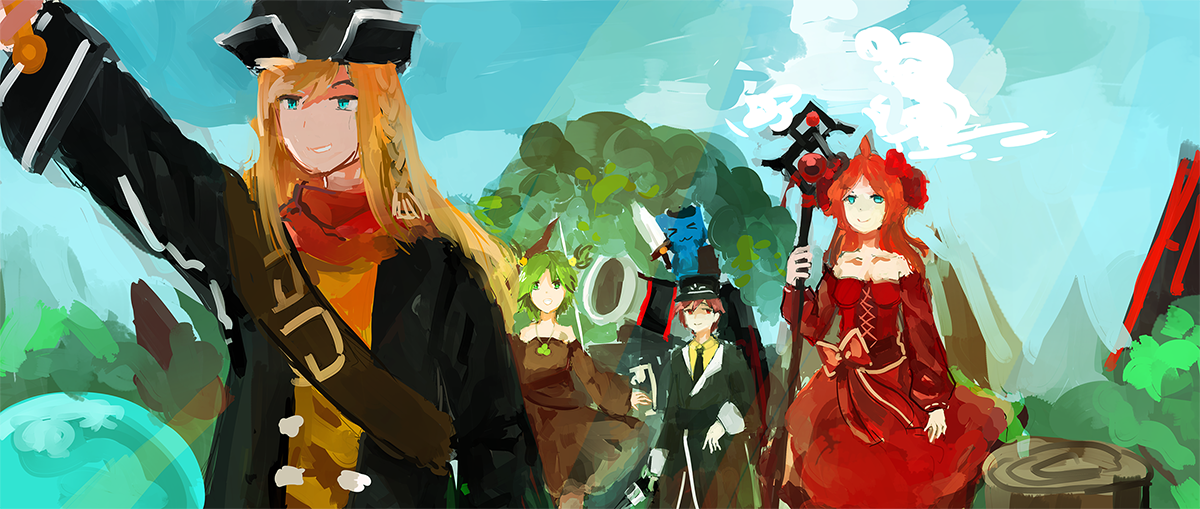 Moving on to another adventure by jessicakaka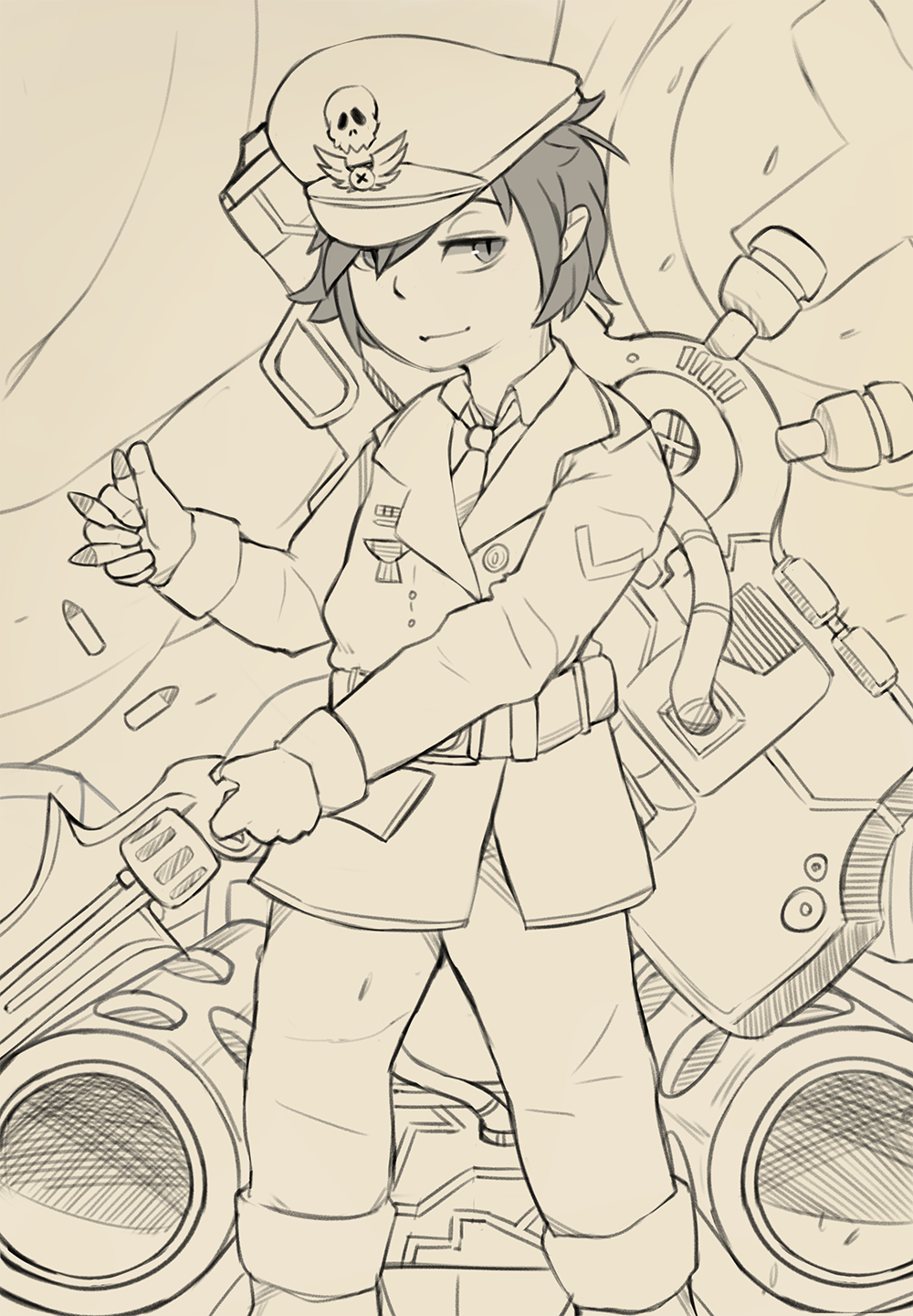 Lancee by Sheebs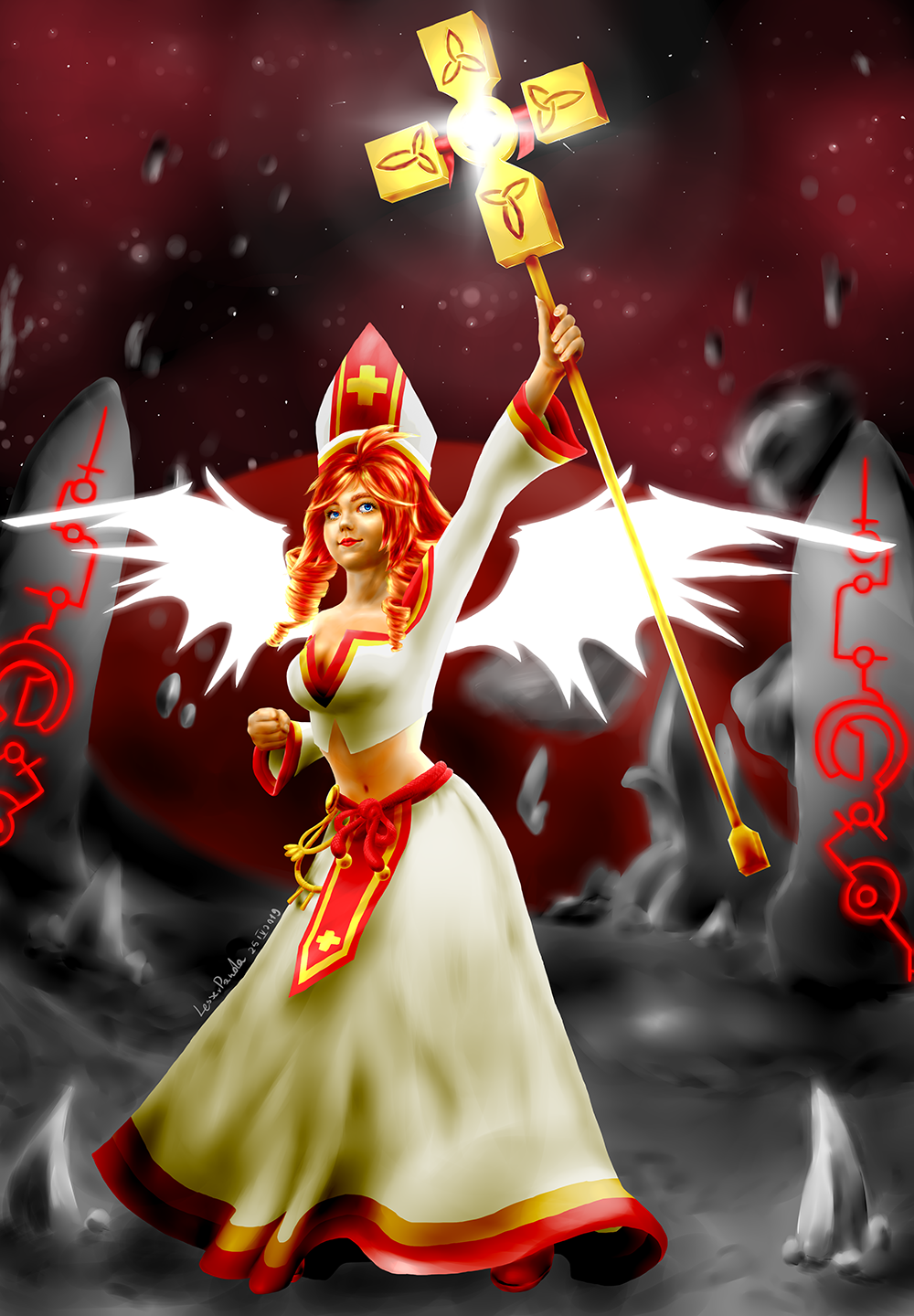 Pope Natalie by LesserPanda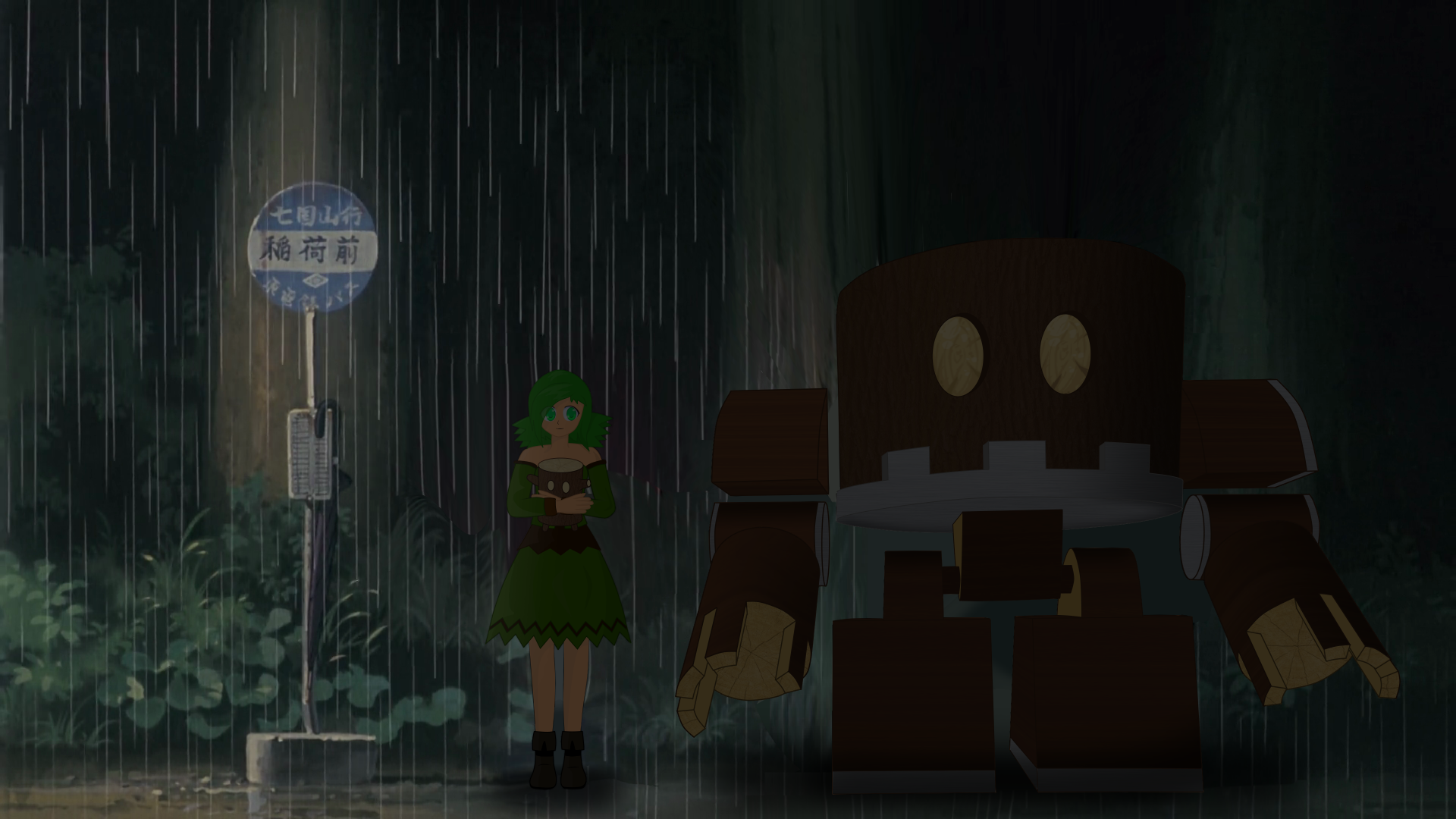 Anna & Mighty Oak by kossza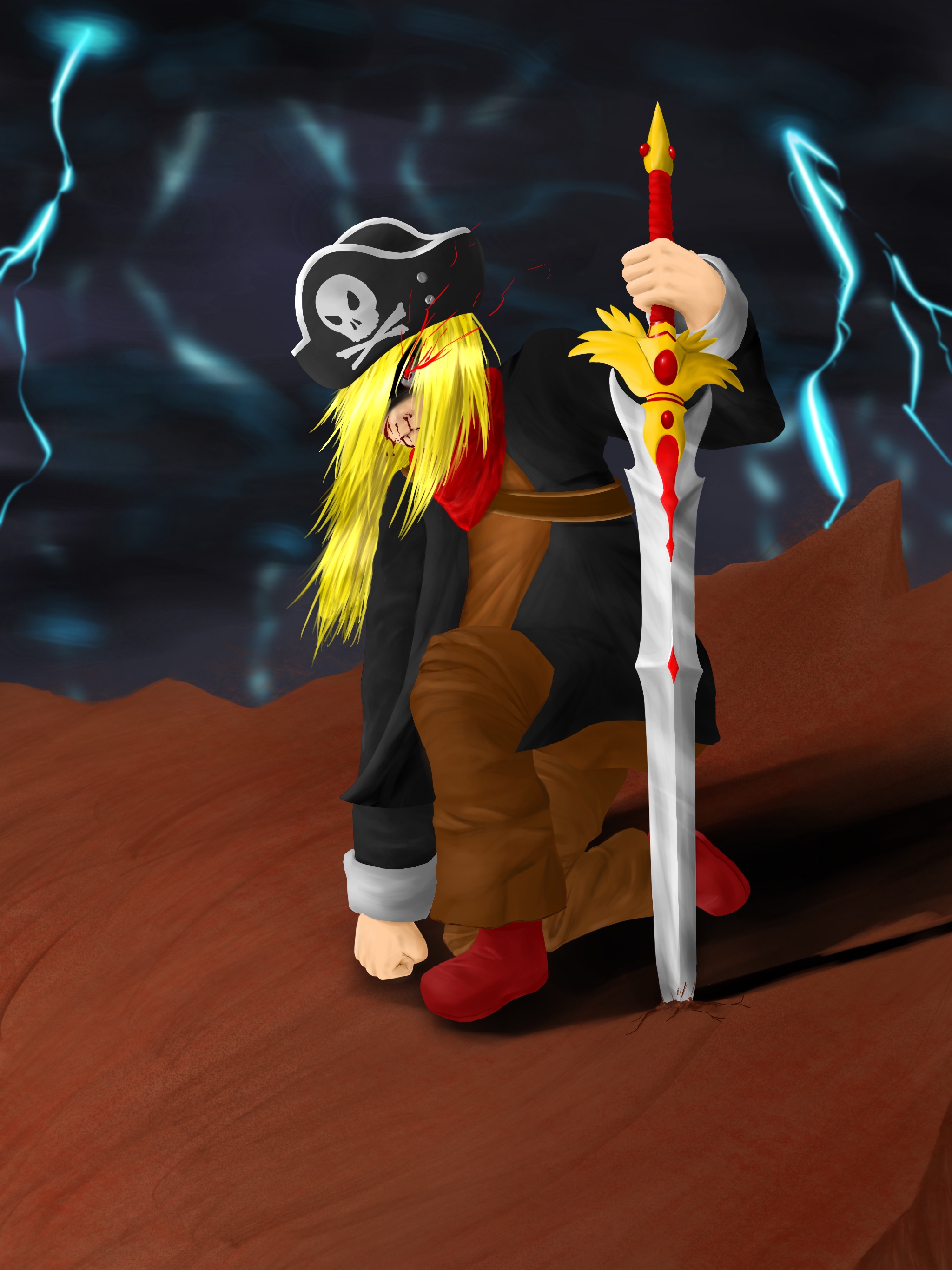 Just Another Epic Battle Fantasy Fanart I Guess by Invx-Reisr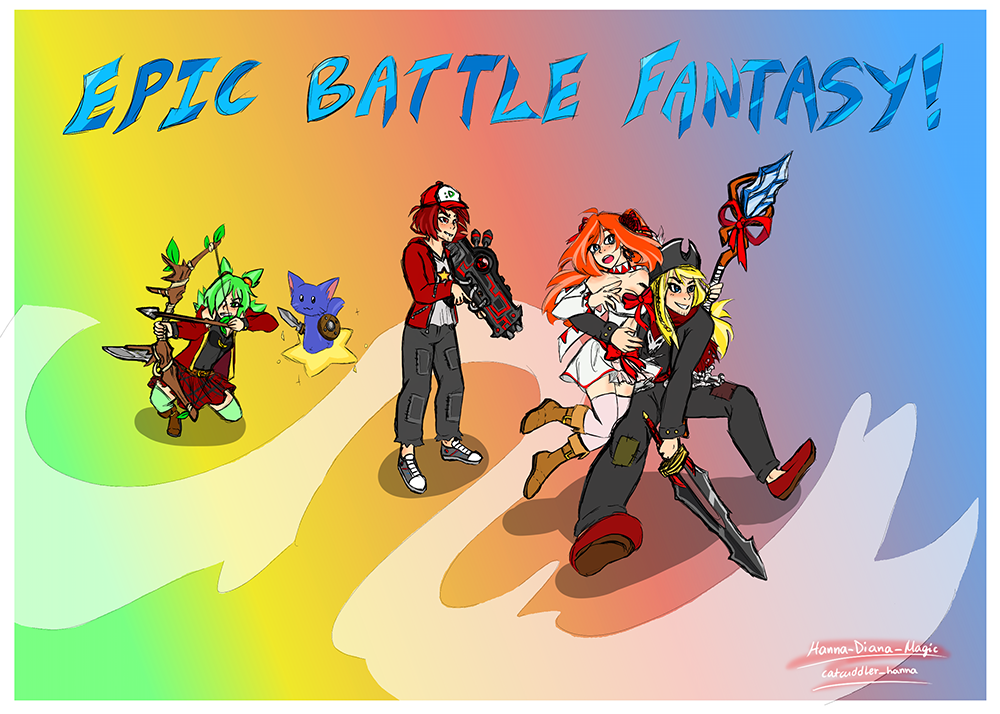 Epic Battle Fantasy fanart by Hanna-Diana-Magic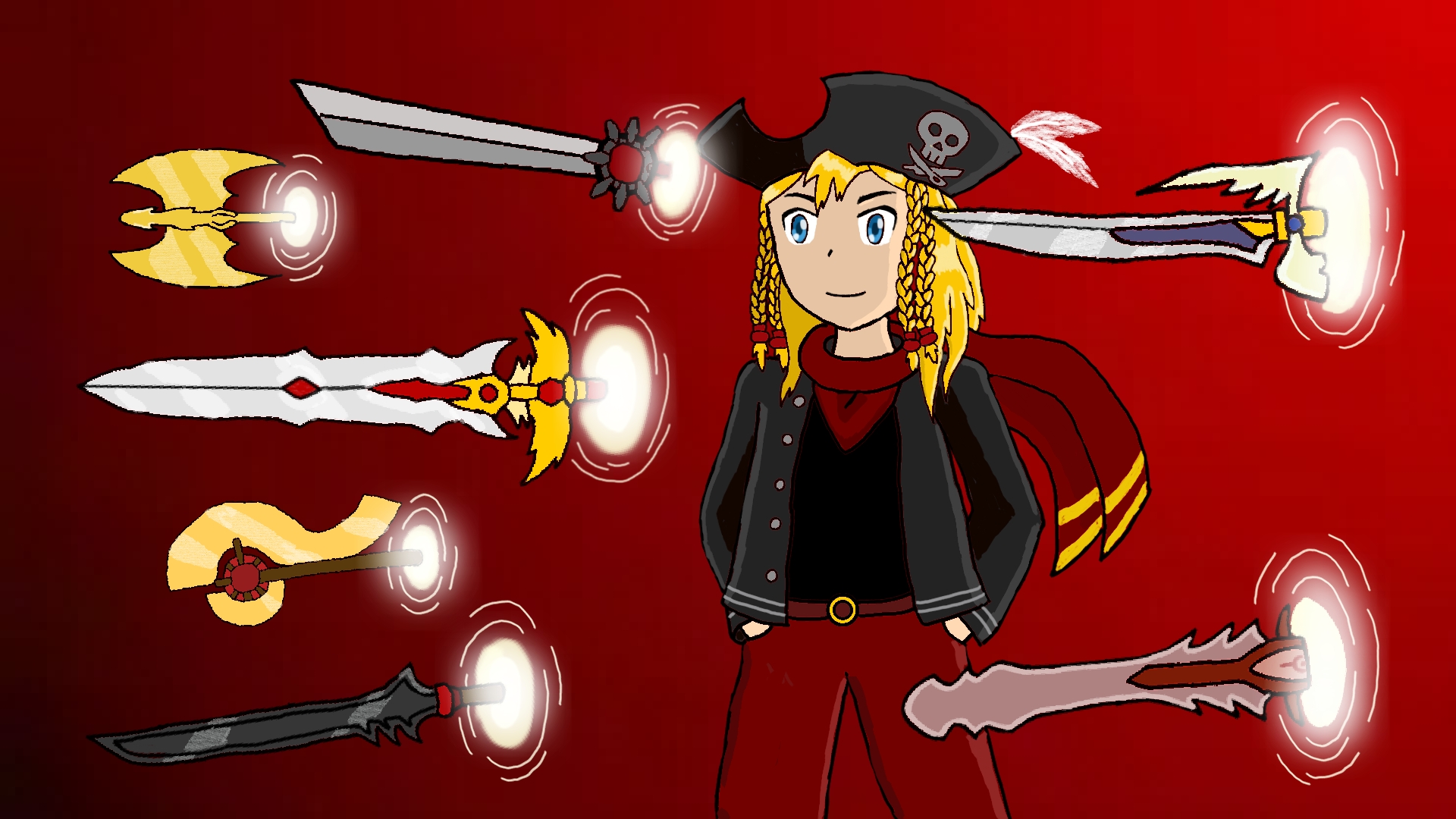 Heaven's Gate of Babylon by stargazer401
Top 5 Music
Congratulations to all the winners and a massive thank you to everyone who took the time to participate! Even with a bunch of creators occupied with the Epic Battle Fantasy Collab turnout was fantastic with such beautiful art and music!

You can see Tom Fulp's full post announcing the winners on Newgrounds, as well as browse all the entries for art and music (make sure to sort by date, entries will have been posted between April 12 and May 1).