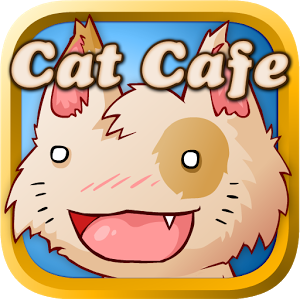 Hey guys, there's not much stuff here. I made one mobile game and then stopped once Steam became an option for me.
You can play Cat Cafe for free on Android here.
It's a simple game about serving cats!
Maybe someday I'll consider porting some more of my games to mobile, but for now, I'm not really thinking about it seriously.