So about a week ago it was my 26th birthday. I'm not usually a big birthday guy – I'm not excited about getting older, especially now that I've crossed the line from growing up, to growing old. Biologically it's all downhill for me from here. I figured instead of trying to ignore my birthday like I usually do, I'd try to enjoy it. So I bought a pile of Lego and binged on it for 4 days.
I'm quite big on the Lego City stuff right now, so I got a nice little collection of it going. The space shuttle is really cool.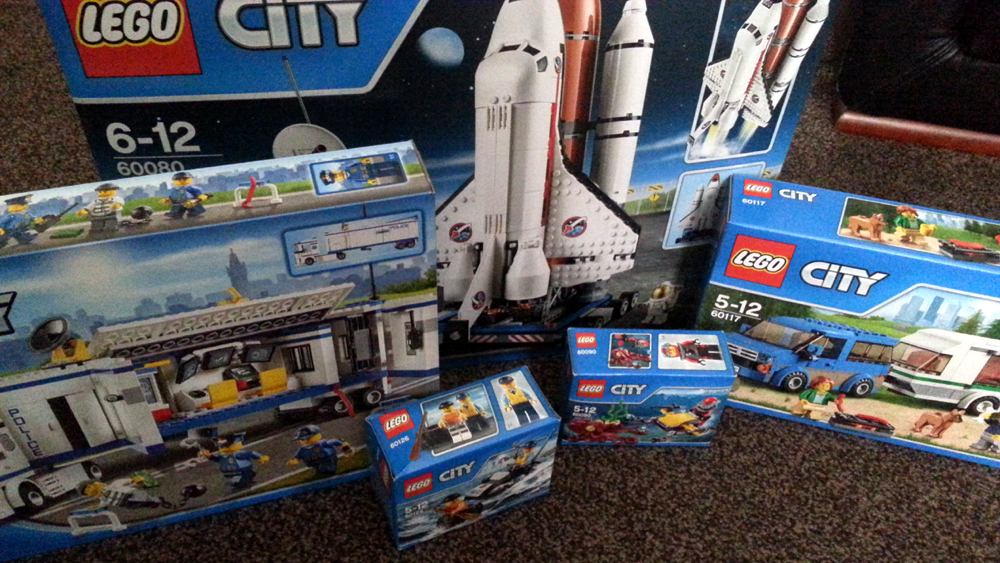 I also got my big box of childhood Legos out from the attic, and with some help from my family we sorted it all out by color, so that maybe we could actually build something from the mess.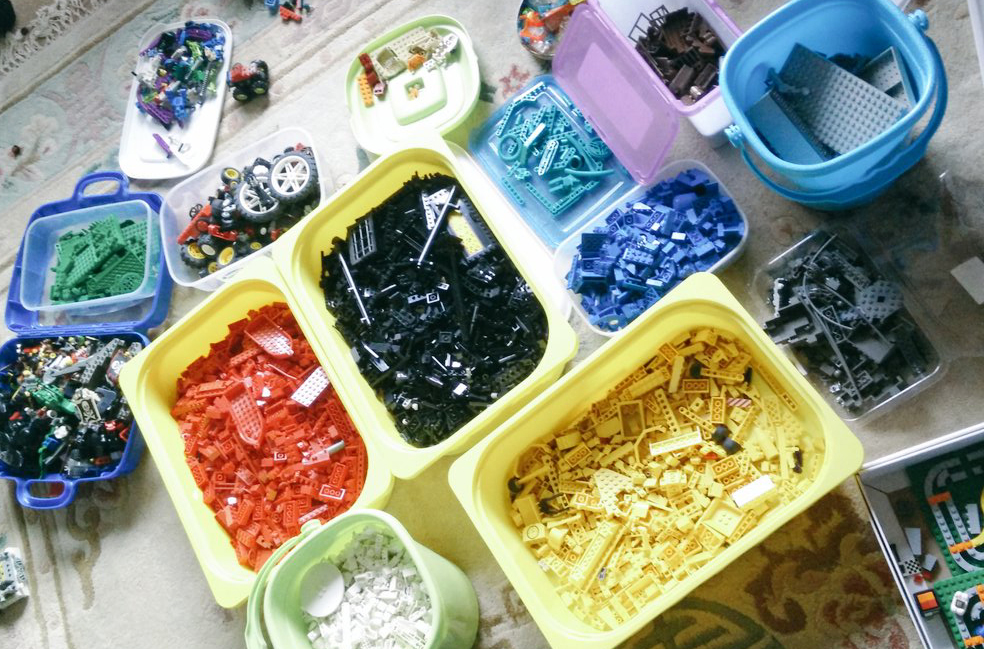 I looked up the instructions of some of my favourite sets online, and managed to build these two submarines! 20 years after I first got them, they are whole again! Some of the pieces are a bit damaged, but they still look pretty good. Lego seems to be real close to invincible. I might try and make a few more of these old sets at some point – it was a lot of fun trying to piece together something so ancient.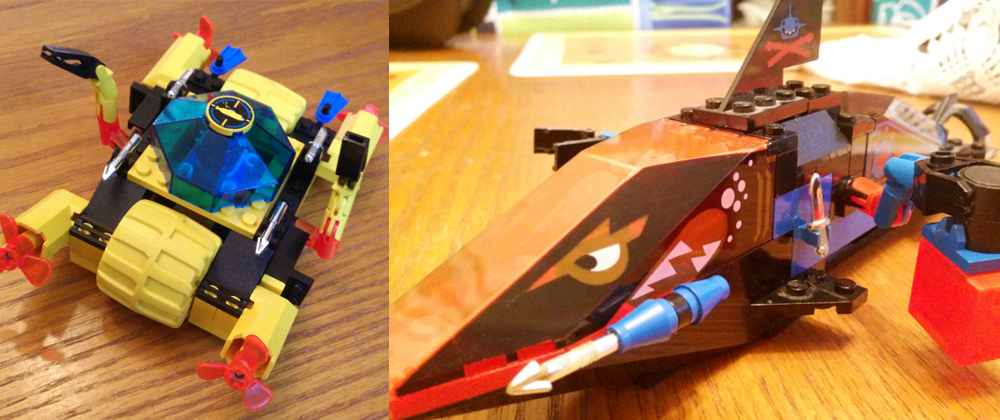 Now with my birthday over I'll be taking a long break from buying Lego – probably until my next birthday. I don't want it cluttering my house and getting dusty on my shelves. I am however considering trying out a Lego renting service – that's a thing that seems to exist, and would suit my need well. I get to build stuff and I don't have to worry about what I'm gonna do with the stuff afterwards. I'm interested to see how that goes.